Honorable news and company highlights
Kate to Speak at the National Kitchen and Bath Association - May 30th, 2023
Maximizing Your Website's Potential: Tips for Designers
In today's digital age, having a website is essential for any business or organization to thrive. However, simply having a website is not enough. Companies must ensure that the website is optimized to its fullest potential. 
Kate Stallings will be sharing valuable information about how to get the most from your website in this new digital age. From attracting and retaining visitors, SEO on your website, and tools everyone should be using in 2023.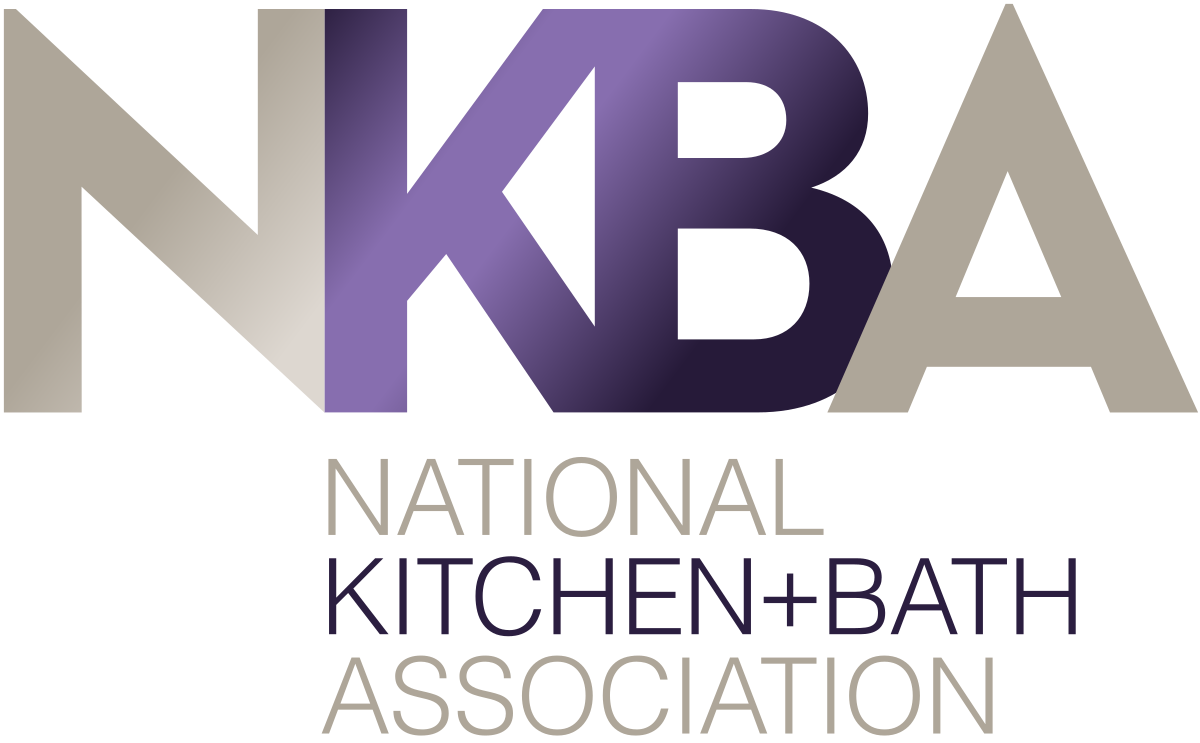 KCM attends the Miami Small Business Expo Feb 23rd, 2023
Small Business Expo is Miami's BIGGEST business networking & educational event for Small Business Owners & Entrepreneurs. KCM was proud to attend.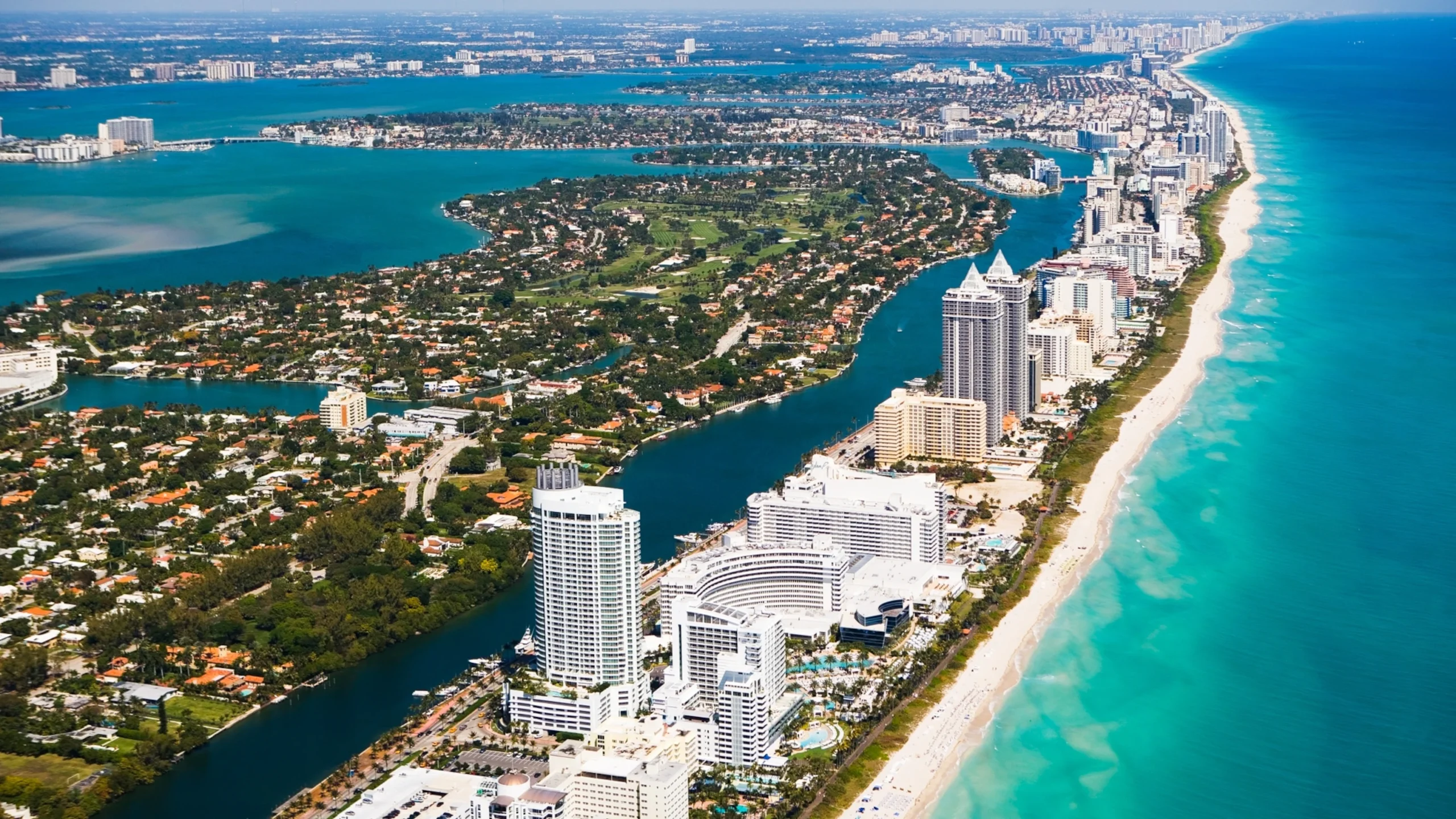 KCM Opens New Office in Boca Raton, FL - Feb 16th, 2023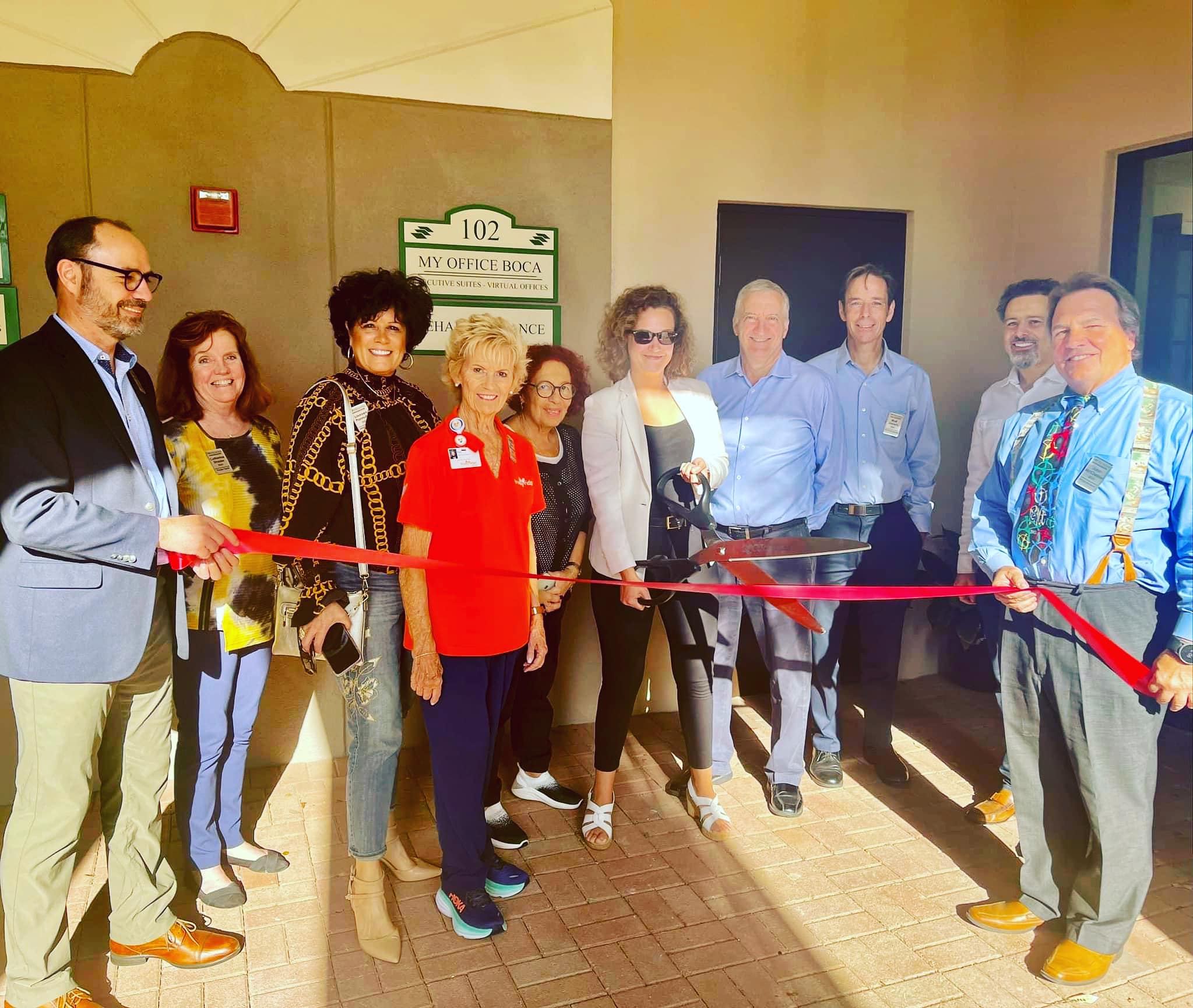 Kate to Speak at the Boca Raton Chamber's Masterclass Workshop in November, 2022
More info on the in-person masterclass coming soon…
The Boca Chamber is a 501(c)6 non-profit organization and the largest Chamber in Palm Beach County, with a membership presently composed of more than 1,700 companies representing over 130,000 employees in South Palm Beach County and beyond. Since 1952, the Boca Chamber has been enabling the community's businesses to thrive by providing opportunities for leadership, networking, innovative business programs, education, and community involvement.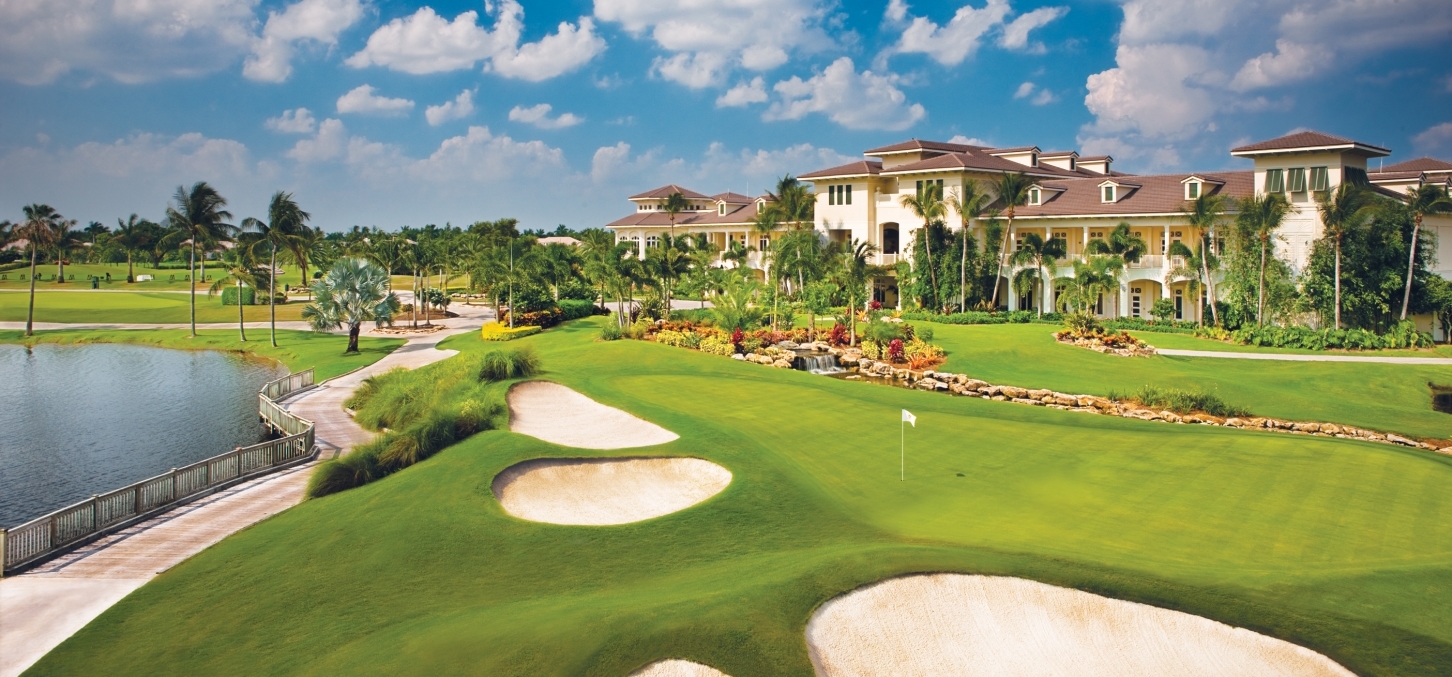 KCM launches new website with online booking for Bills Detailing in Stoughton, MA
For the first time, Bill's Detailing is providing their customers with the option to schedule their appointments online.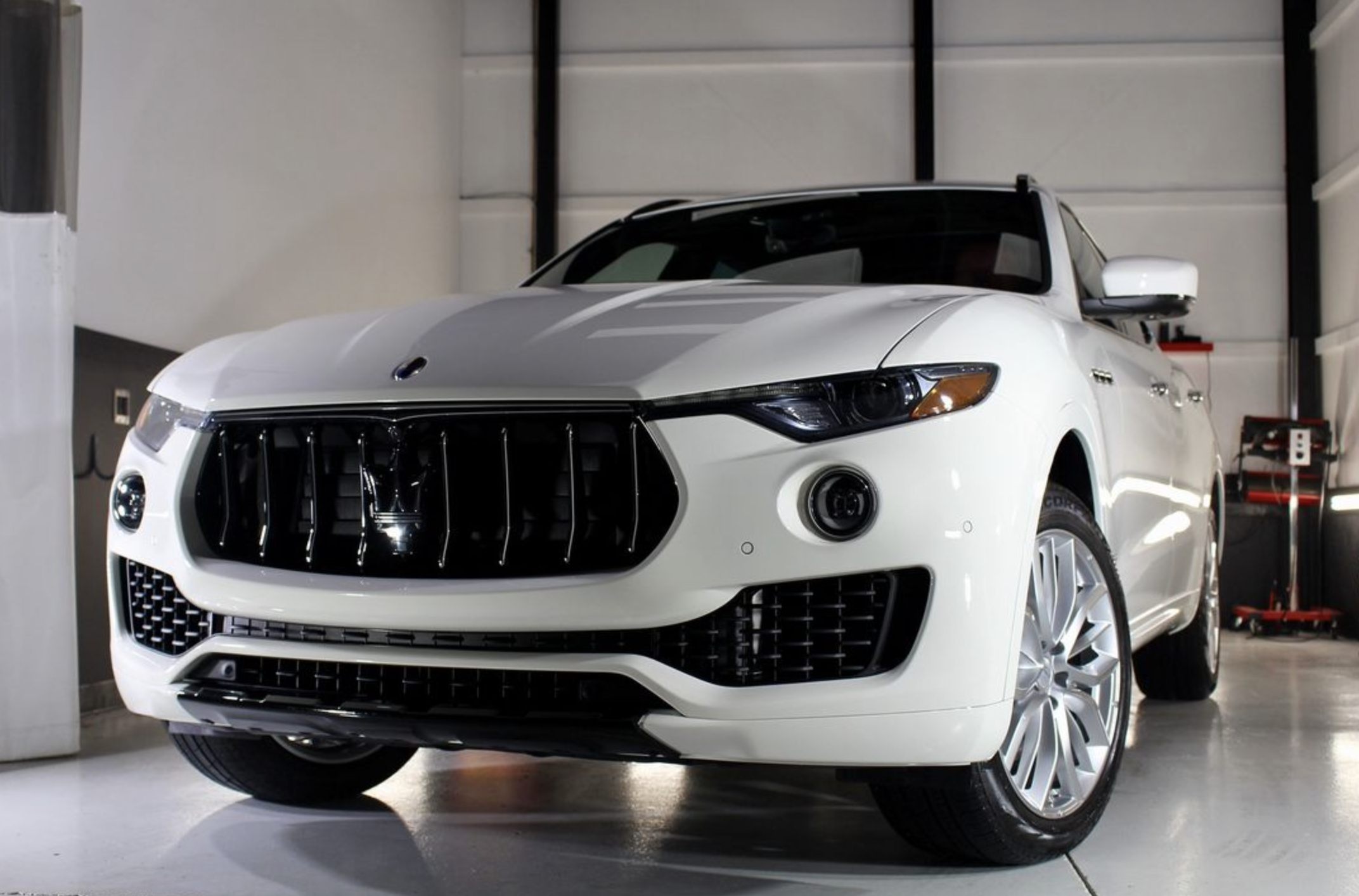 American Coatings Show, Indianapolis 2022
KCM attends The American Coatings Show which returned to Indianapolis in 2022 with a great turnout from industry and a dynamic demonstration of the industry's latest product offerings.
With 365 exhibitors over 100,000 square feet of exhibit space, an array of companies showcased impressive displays and created unparalleled opportunities for networking and business connections.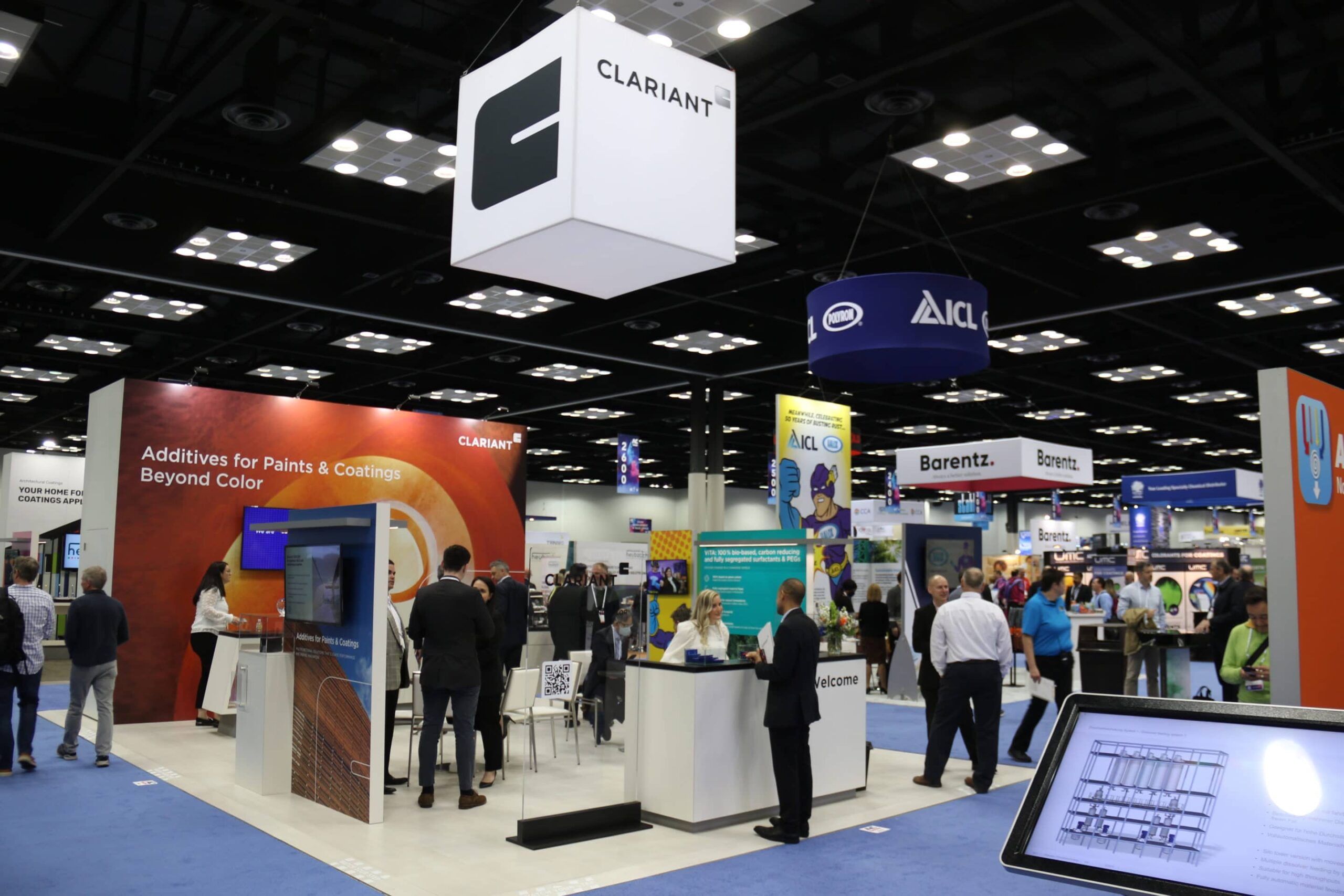 International Builders and Remodelers Show, Orlando 2022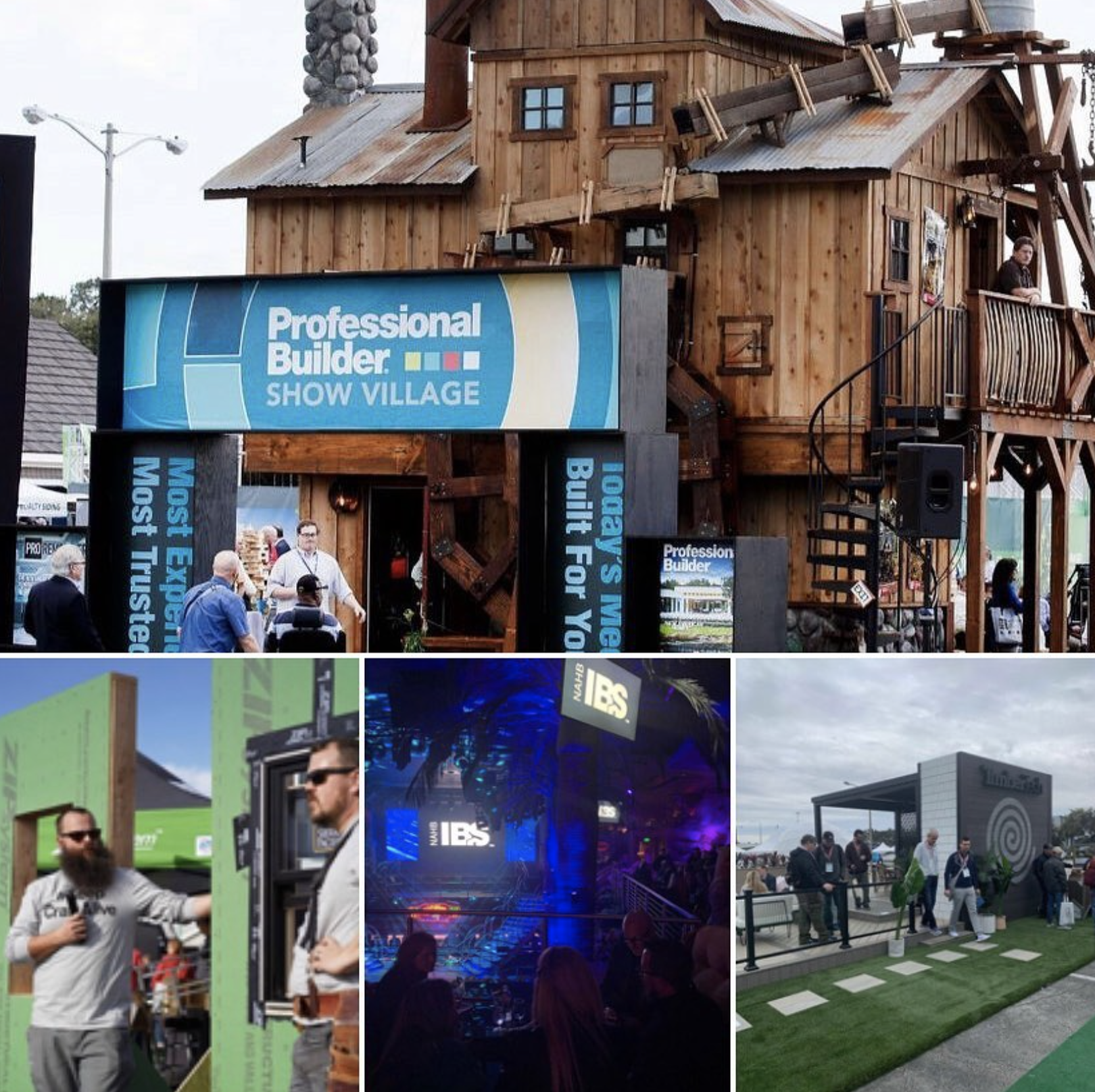 BRAGB PRISM Awards, Boston
Thank you to the Builders and Remodelers Association of Greater Boston for a wonderful PRISM event in Boston.
The PRISM Awards recognize the finest projects and outstanding achievements of professionals in the home building industry.
Congrats to the category winners!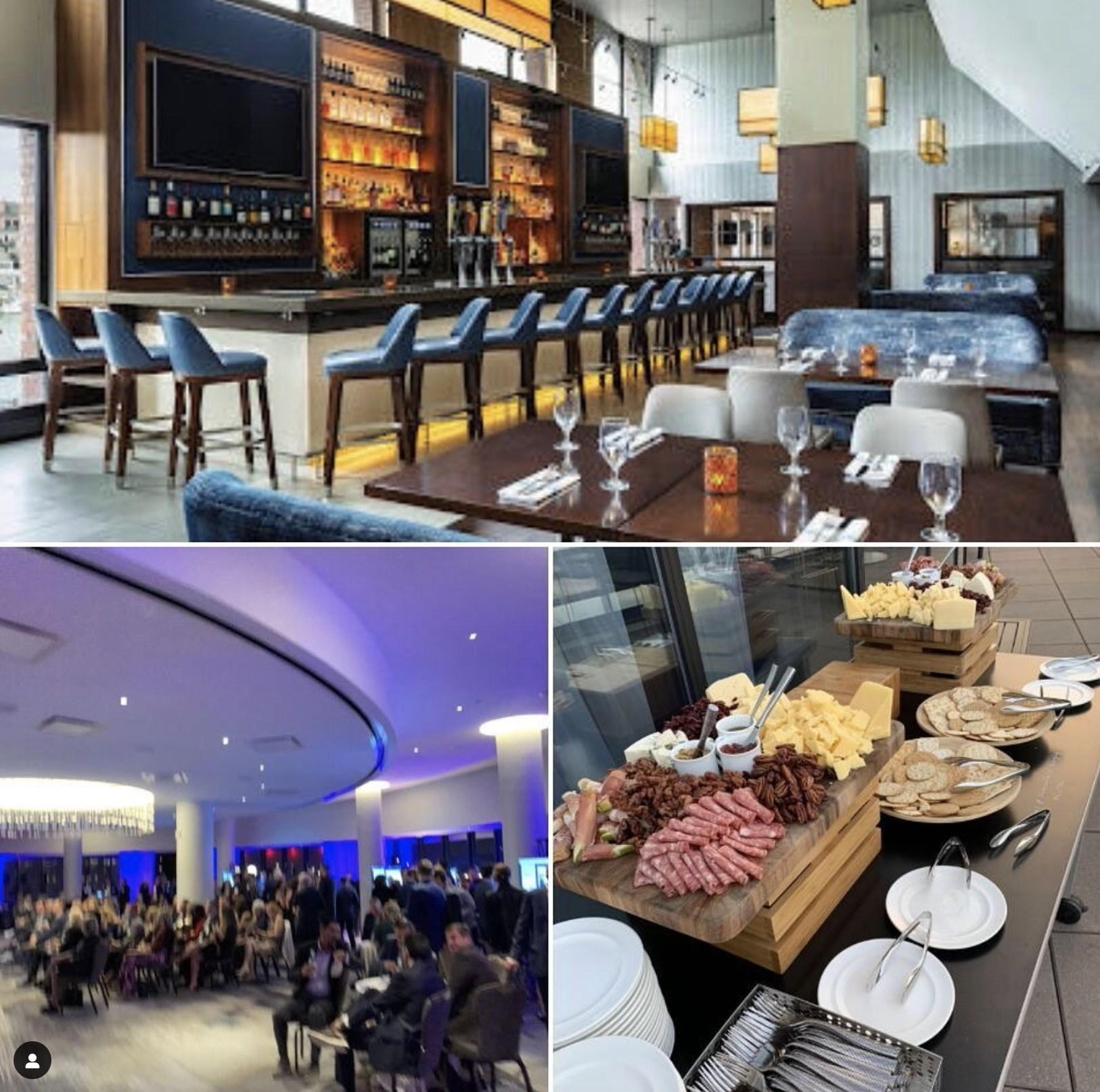 KCM Launches New Website for Global Ventures at FAU in Boca Raton
Global Ventures at FAU is an entrepreneurial support initiative for tech companies that have established themselves in their industry and are ready to scale up to the next level of growth.
Global Ventures at FAU seeks to assist technology-based companies with an interest in developing links to FAU that have achieved approximately $1 million in annual sales and employ at least six (6) people, as well as graduates of FAU Tech Runway®.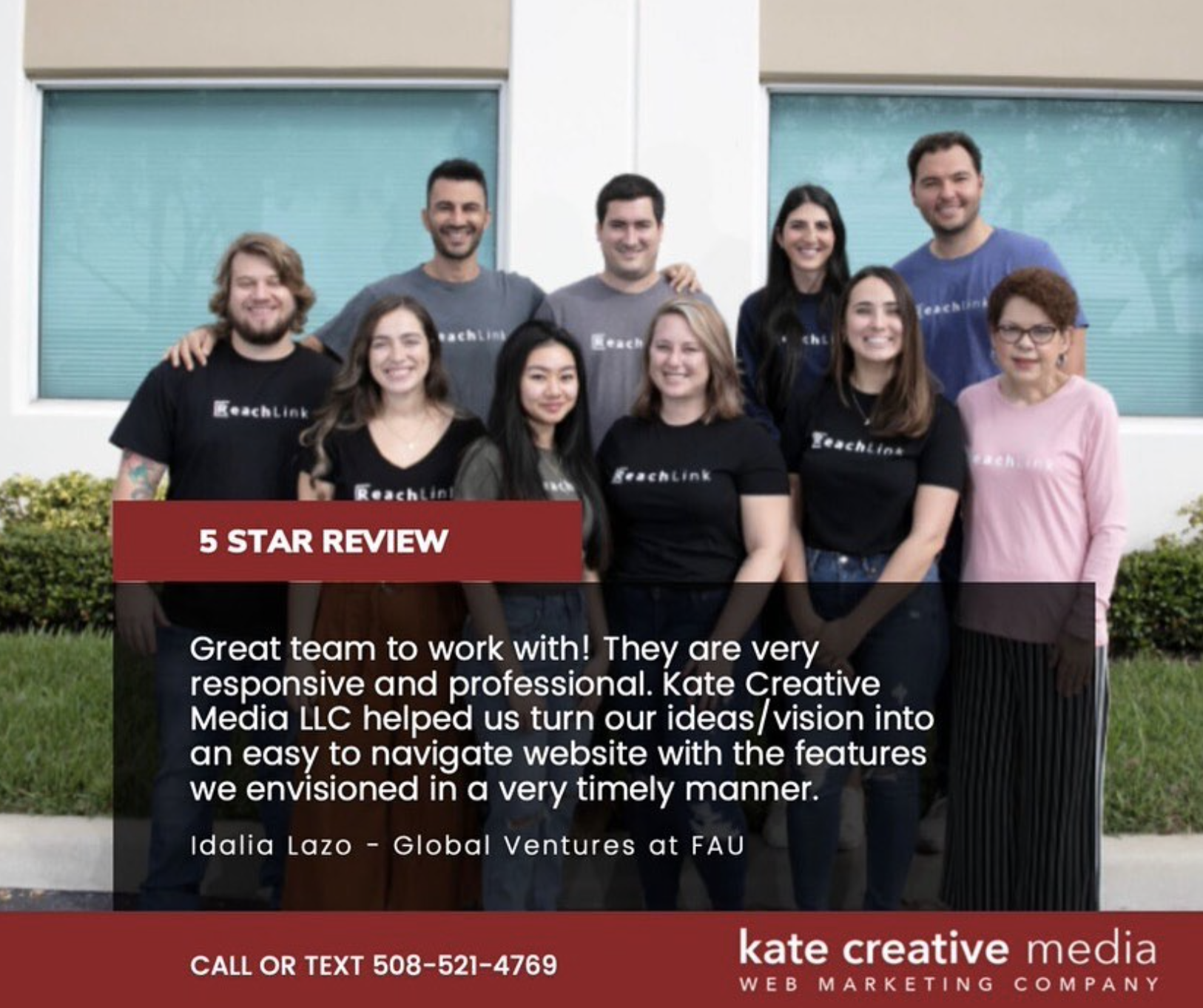 A wonderful day visiting our friends at Sitka Home & Art Gallery on Newbury Street in Boston!
Each piece of art is hand crafted and designed by hand by Sitka.
Sitka was actually a specialized designer for Mr. Ralph Lauren before opening his own shop.
I walk into the store today and he looked at my shirt and said "Hey! That's my design!"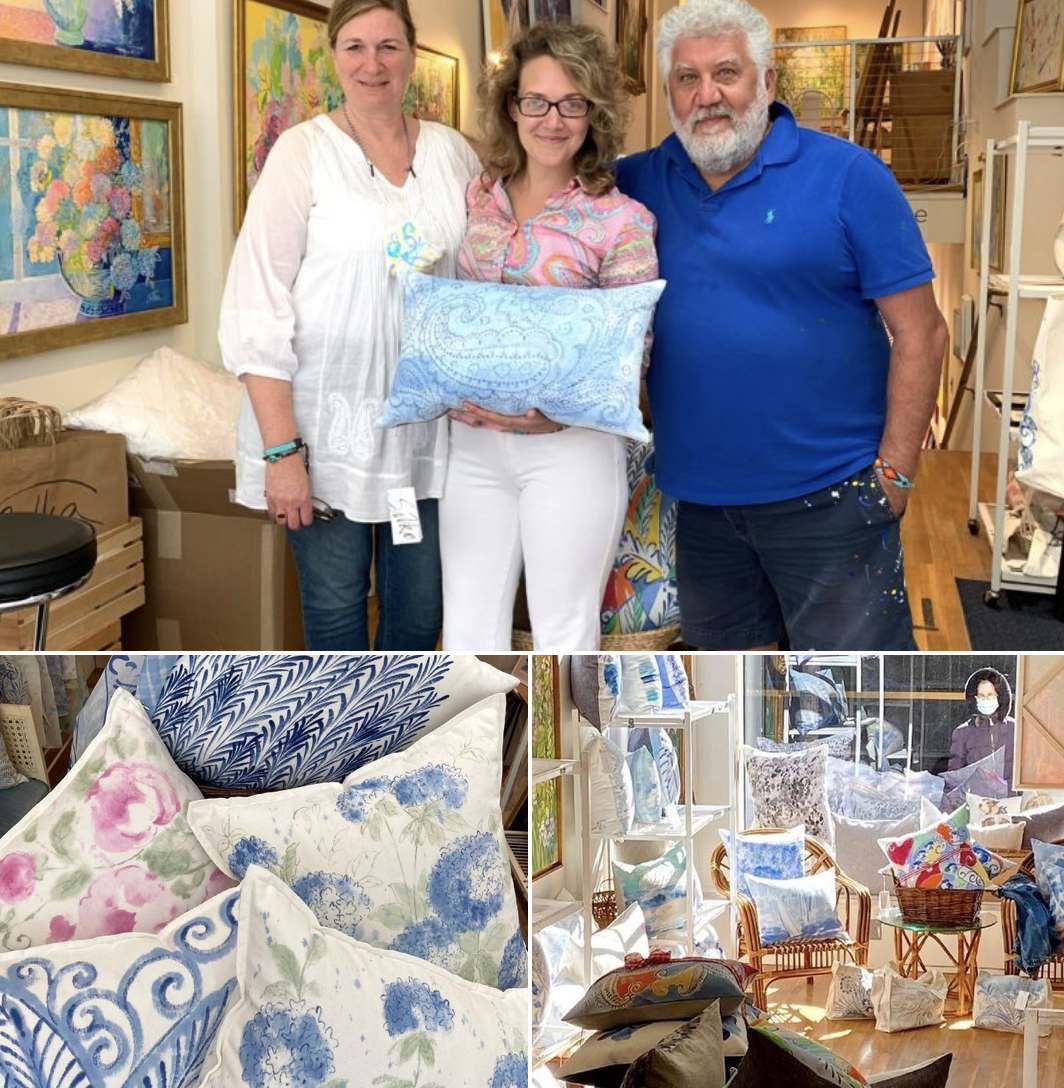 What an honor! I'm podcasting next to… left to right.
Jack Arute – former sportscaster for the NFL and college sports for Sirius XM Radio. He used to be an auto racing pit reporter and college football sideline reporter for ESPN and ABC, and covered the Izod IndyCar Series and the NASCAR Whelen Modified Tour on Versus.
Bob Whitcomb – NASCAR team owner and Daytona 500 winner
Gregg Whitcomb – Son of Bob Whitcomb and owner of GW Promotional Group.
Thank you, Gregg for partnering with Kate Creative Media on all things web marketing including podcasting!
This podcast was presented by NH State Lottery, MiltonCAT, Sunoco and Sandri.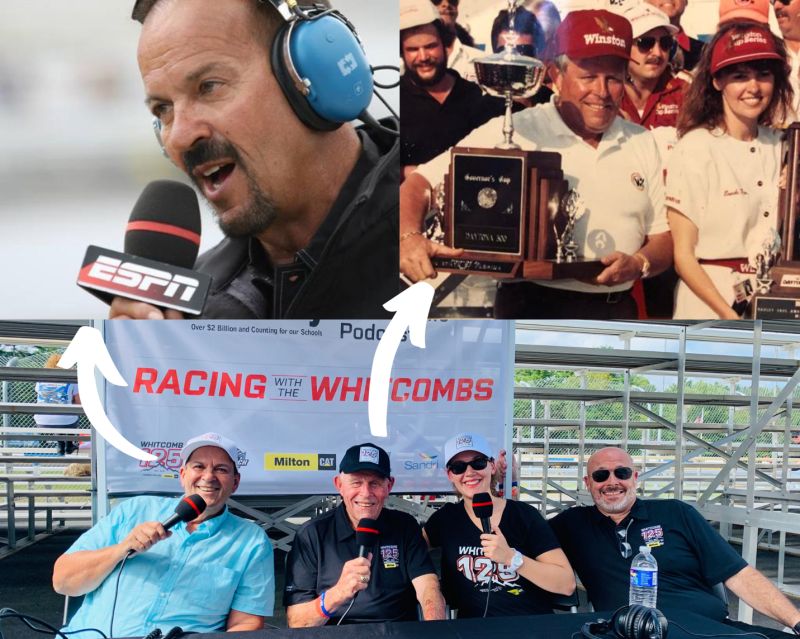 Featherstones Launch Party at Alden Park Restaurant
KCM is so thrilled to be part of the Featherstones Comfort Pad journey, here's the successful launch party at Alden Park Restaurant in Plymouth!
The Comfort Pad will be available on their new website by KCM www.featherstonesinc.com.
Cheers to continued success!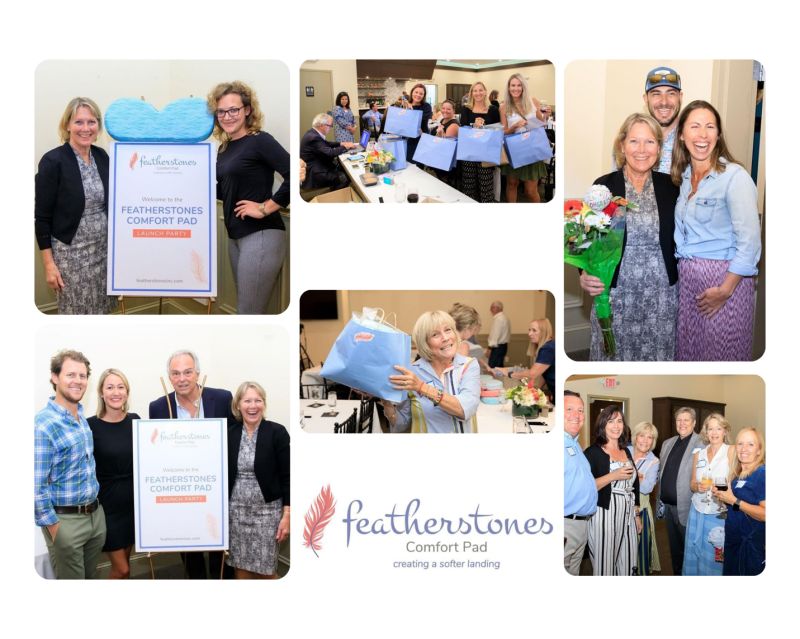 ISPE Trade Show September 2021
Kate Creative Media attended the ISPE Boston Product Show in support of our client in the Life Sciences industry, Sentrol, Inc. We recently designed their website for their Life Sciences division covering New England.
Great keynote speakers, top industry professionals, and lots of networking!
Here's the after party at the Optum Field Lounge…. Not shown is the field goal kicking competition in front of me and the Patriots on the practice field.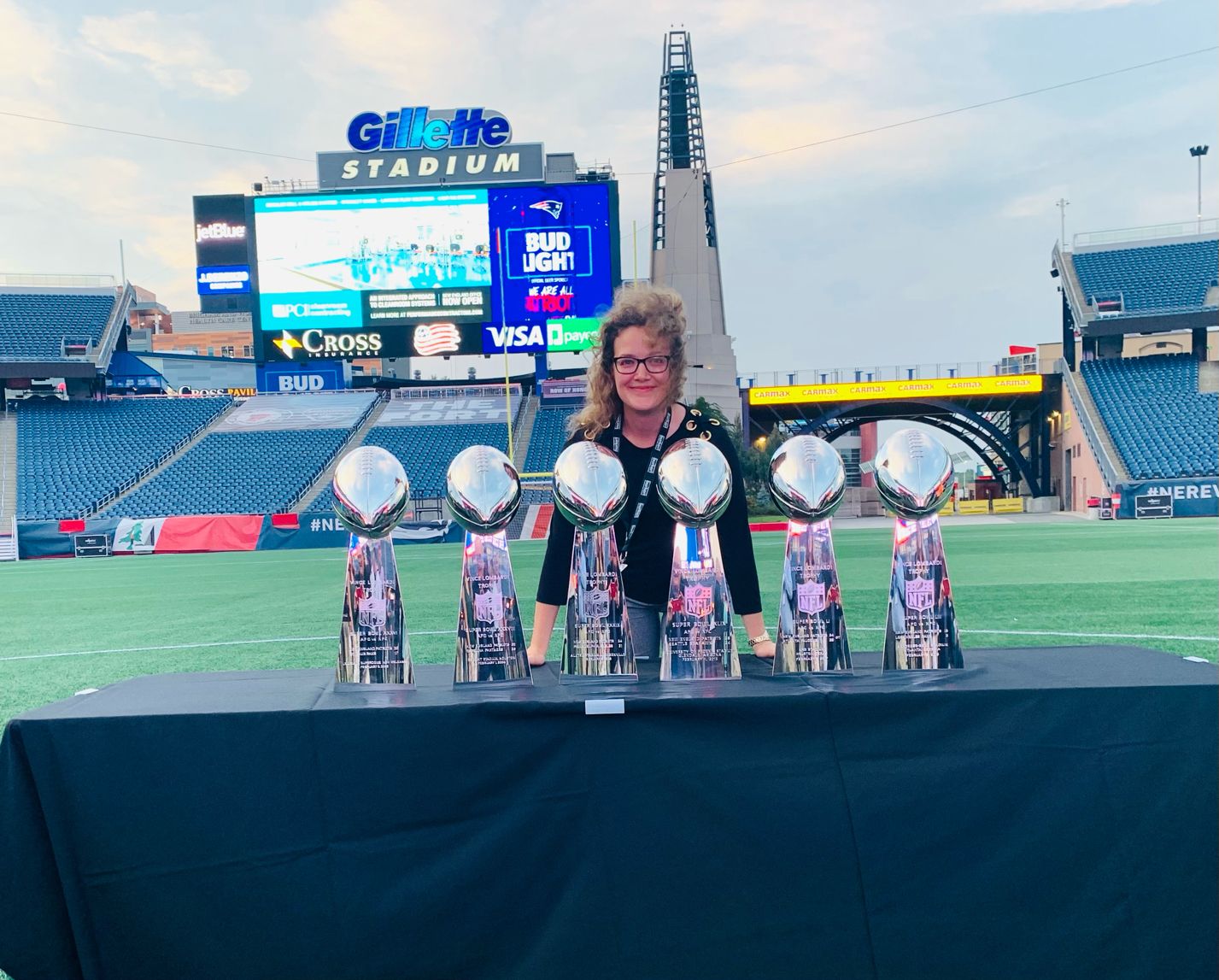 New podcast episode with my latest guest John Danahey of Nerds To Go in Taunton!

"From everyday computer repairs to more complex issues with business technology, there is no problem we aren't prepared for.

We are dedicated to providing our residential and commercial clients with fast, friendly, and effective solutions that allow them to get their days back on track.

From Apple computers to Android devices, Microsoft products to network support services, we are ready for everything."

Listen here: https://spoti.fi/2WYHb7p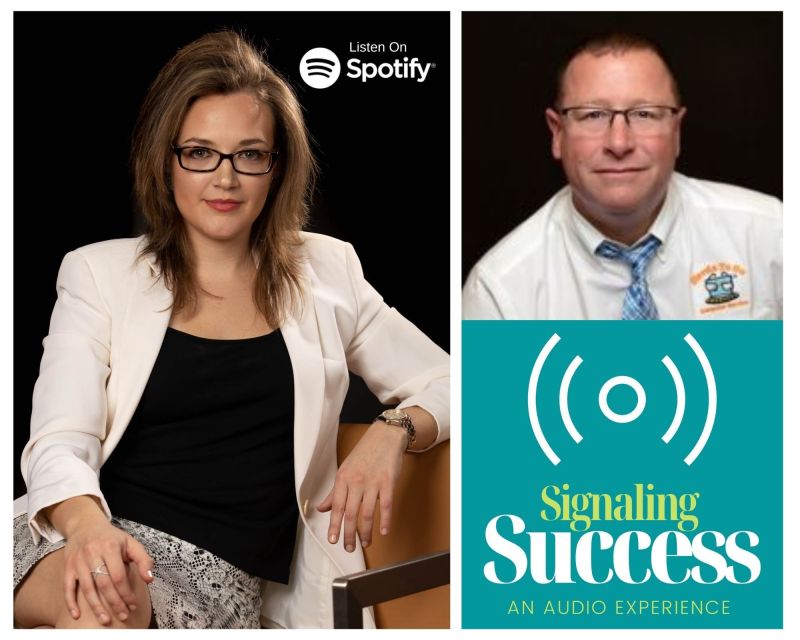 Eco-Friendly Luxury Brand
Thank you to the Greater Boca Raton Chamber of Commerce for connecting Kate Creative Media with Bent & Bree.
Bent & Bree is an eco-friendly and sustainable luxury brand of bags and accessories made of genuine cork.
We had a wonderful meeting at The Seed Coffee + Juice in Boca Raton, FL.
We are excited to start working with them on their website: https://bentandbree.com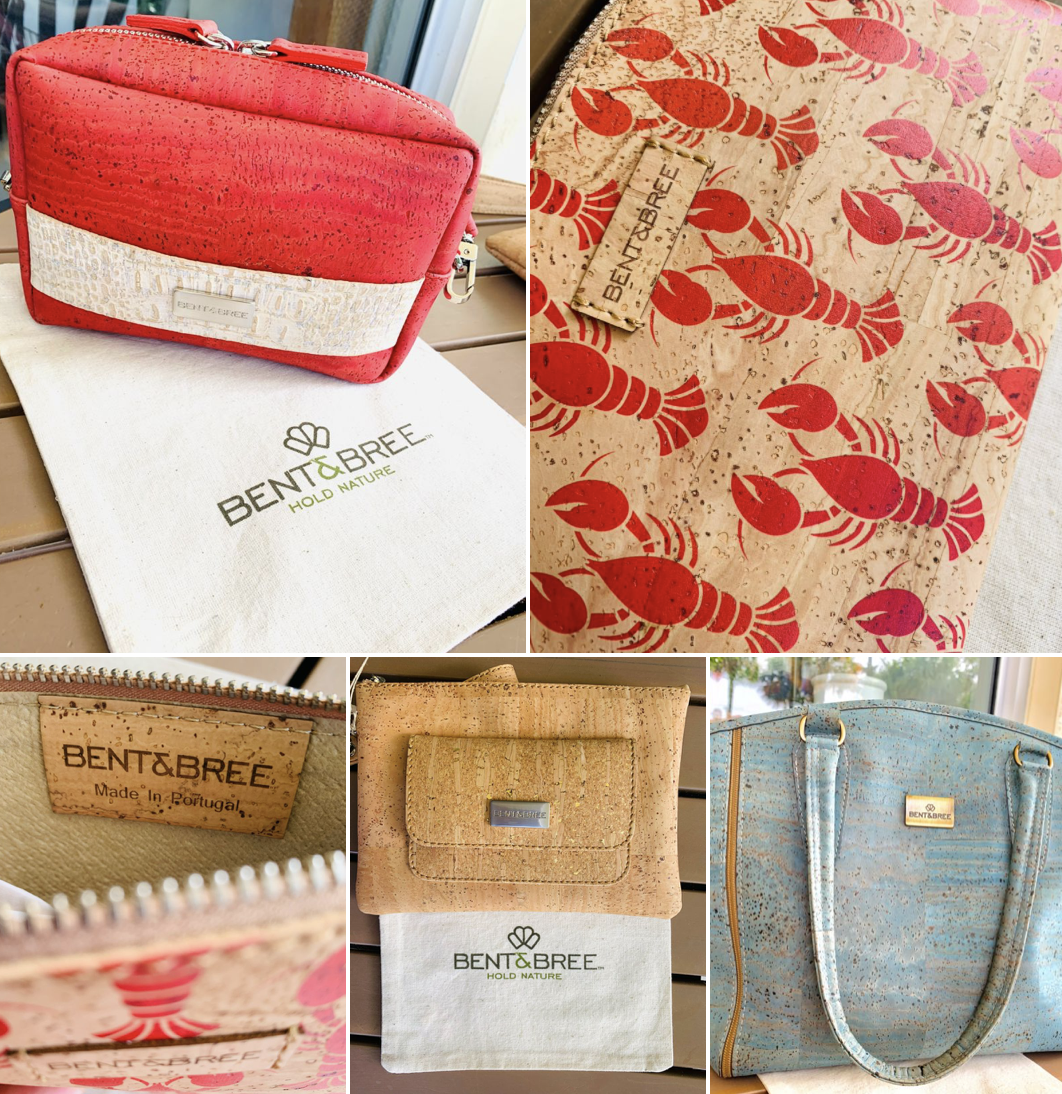 Boca Raton Chamber Speaking Event August 2021
Great turnout in August "Learn How To Properly Set Up Your Marketing Channels For Success in 2021"
Thank you Greater Boca Raton Chamber of Commerce for inviting Kate Creative Media to speak at this event. 
Find out how to set up your website + marketing channels for success! Email kate@katecreativemedia.com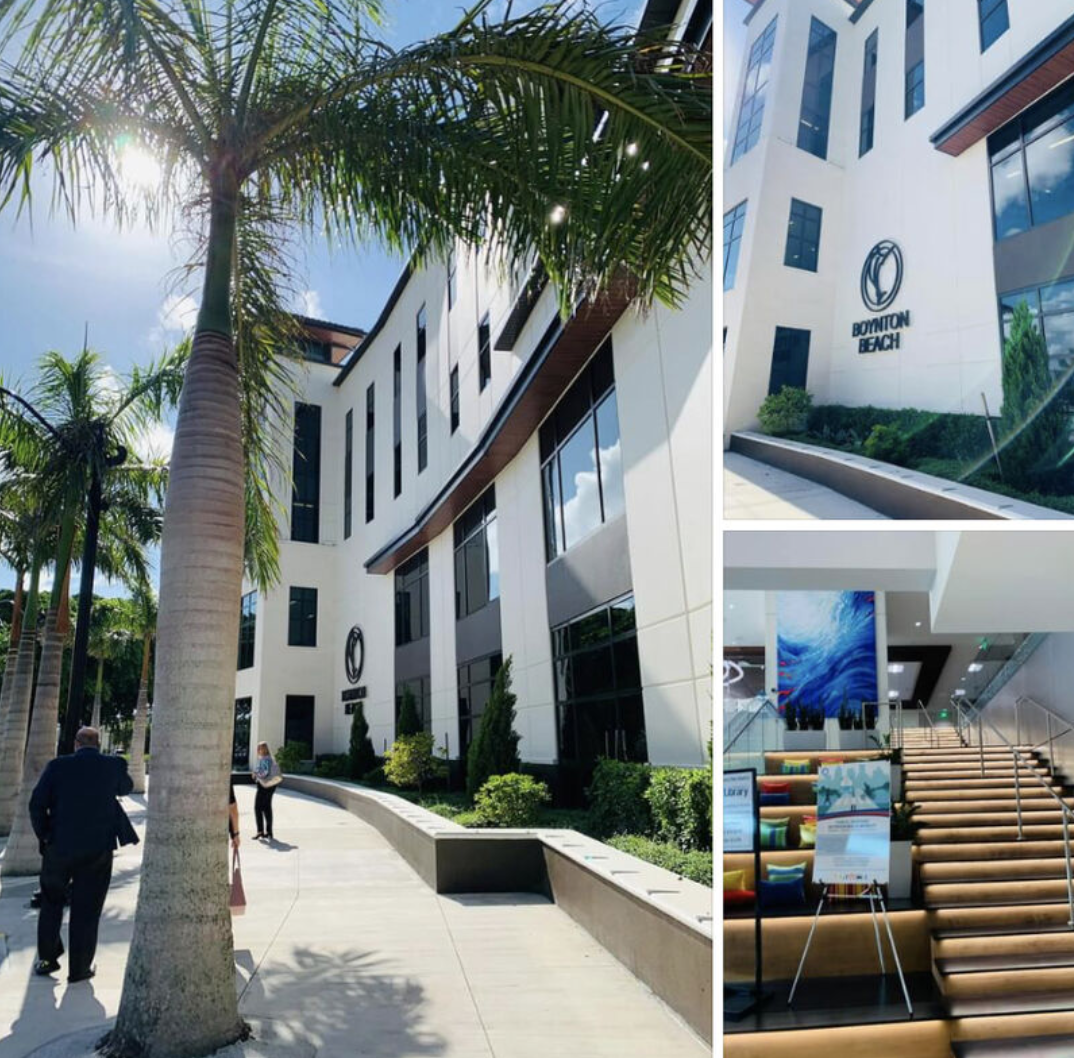 On The Road Again..July 2021
Looks like our friends over at Resin River Designs are having a blast in Jackson Hole, WY at the Art Fair downtown!
Nice placement for your website link too 😉
Kate Creative Media is following their pop-up Art Show adventure and helping to get their message out there!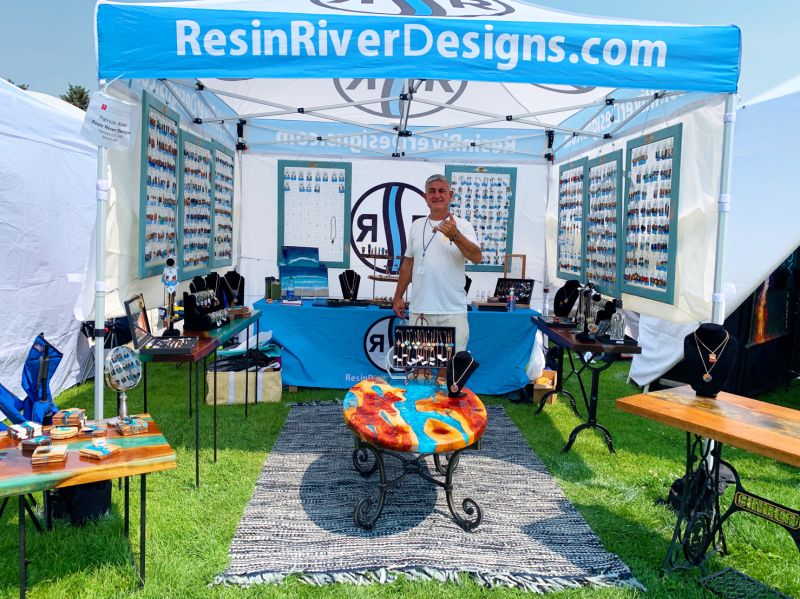 KCM Article Featured Online April, 2021
Thank you Jim Farrell owner of PR First in Hanover, MA for working with KCM on getting the latest article out to additional channels!
If you have a business that you think more people should know about, email Jim at jfarrell@prfirst.com!
Read the article: https://lnkd.in/e5fKezi