Leverage your website in 2023
Whether you need to redesign your current website or looking to create your first professional website, we guarantee it will be mobile friendly and fast. By having a website designed for any device, visitors can browse your website with ease and simplicity.
"KCM is awesome!! We ask them to do what they thought was best for our website design. They went above and beyond our expectations!"
"KCM is an absolute PRO! They took my vision for my website and my logo and created both beyond what I'd ever imagined possible. It was very easy to establish rapport. They listened carefully, explains things clearly, and has expert knowledge in both graphic design and website creation."
"KCM is a pleasure to work with. They are very receptive to your ideas. They were able to rebuild my site to how I wanted it in a timely manner. I would recommend them to anyone."
RowOne Home Entertainment
"KCM does fantastic work, quality is never in question!"
The Positive Health Coach
"Kate Creative did my website for my health coaching business. She offered great advise and logo creation. She and her team are responsive, timely and very professional. I highly recommend Kate Creative!"
"We had a fantastic experience working with Kate and Leanne. As new business owners, we kept making changes and additions and they were so understanding and always took care of what ever we asked for. We would recommend them to anyone looking for an amazing website with a very personalized experience."
Designing a website on your own can easily become an overwhelming task, especially if you're unfamiliar with the process. From web hosting, security, design, and messaging many times the most important aspects of your website are overlooked.
At Kate Creative Media, we're all about the experience. We design simple, compelling, and functional websites that make it easy for users to quickly find exactly what they're looking for when they arrive at your site and then convert them into paying customers.
See how our team can assist your business with website design and search engine optimization.

Paying too much?
We can help lower your annual cost and speed up your website!
We have a team of experienced developers that go deep into the heart of design to make something unique for each client.
Loading speeds that won't keep your customers waiting. 

For on-the-go searching abilities. 

Development with your customers in mind.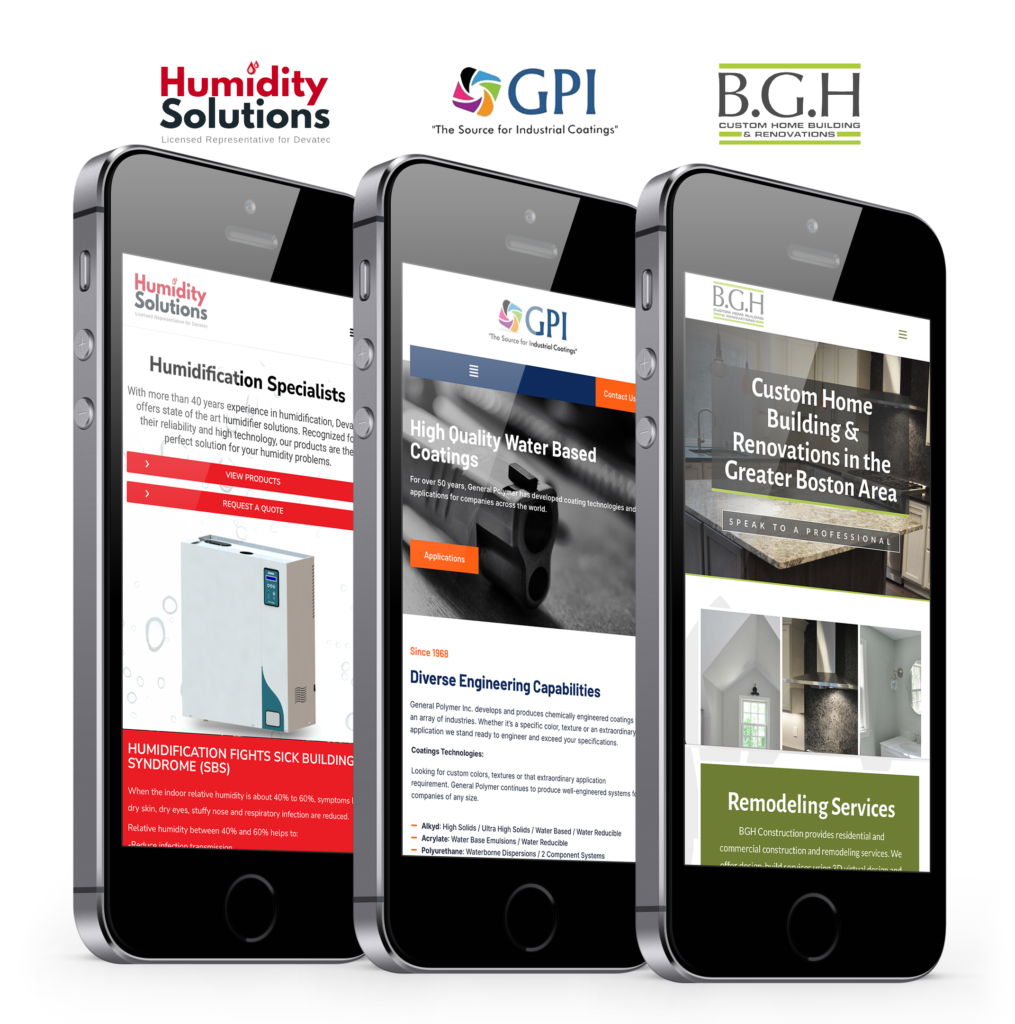 Search Engine Optimization is a must for every website in today's business world.

Google Analytic Connection
View quick snapshots of your visitor traffic.

A dedicated team member will be available any time. 

Great team to work with! They are very responsive and professional. Kate Creative Media LLC helped us turn our ideas/vision into an easy to navigate website with the features we envisioned in a very timely manner.
Kate and her team were AMAZING to work with! They made the transition from our old site to new seem less! We love our new site and its already paying dividends! Thank you to Kate and her team!!